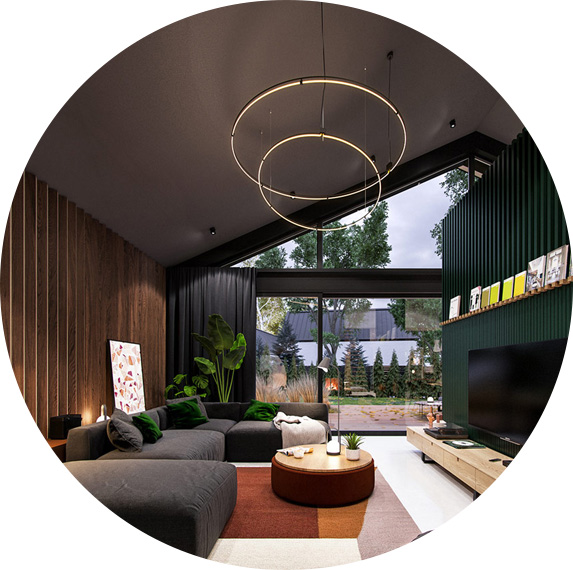 [ Interior Design ]
Your Project Comes To Life.
Choosing the proper flooring, wall covering, and surface finishes can greatly enhance the patient experience. Our team of experienced interior designers will work with you to ensure that the combination of finishes is right for your space. We specify "commercial grade" materials that will stand the test of time and are durable for years of performance.
Let Metro flooring & interior design give you the home makeover that you have always dreamed of!
We know that every project presents its own unique set of circumstances. Here at Metro Flooring & Interior Designs, we pride ourselves on working together with you to find the products that express your personal style and fit your budget.